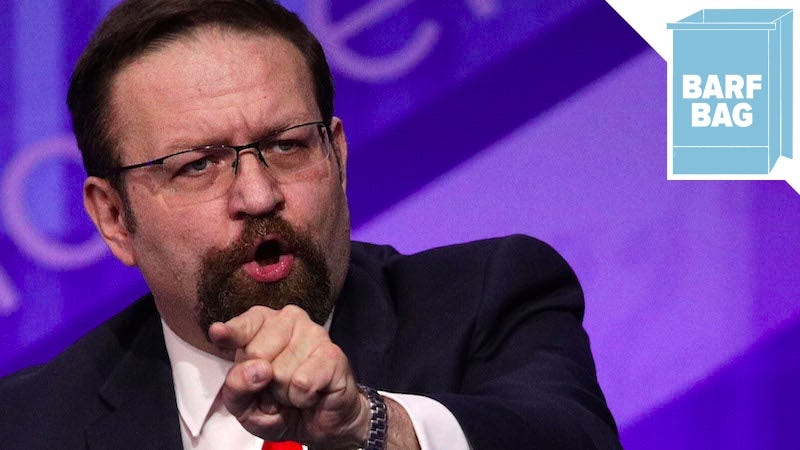 Barf Bag
Welcome to Barf Bag, a daily politics roundup to help you sort through the chaotic Trumpian news cycle.
I'm looking forward to Eleanor Catton's new novel about the apocalypse. Until it's released, we can live this far less fictitious version of the end.
Here's all the shit we couldn't cover today:
Here are some tweets that the president was allowed to publish:
This has been barf bag.