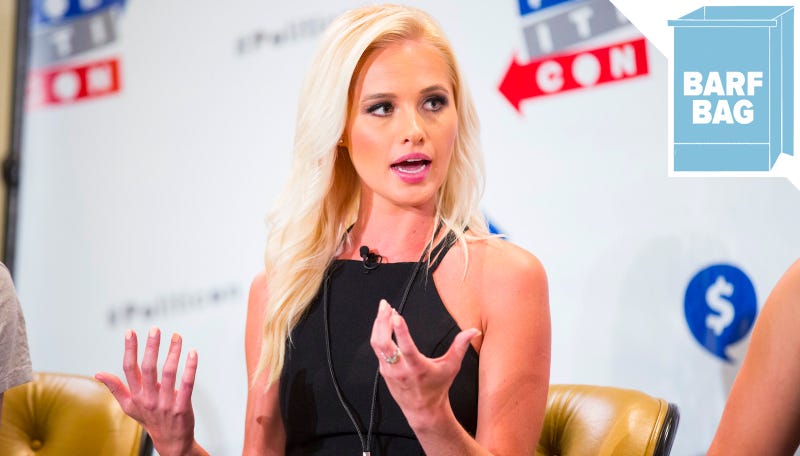 Barf Bag
Welcome to Barf Bag, a daily politics roundup to help you sort through the chaotic Trumpian news cycle.
Are the snowflakes... perhaps... coming from inside the house?
Here's all the shit we couldn't cover today:
Here are some tweets that the president was allowed to publish:
Ooh, and some more subdued mischaracterizations over at the POTUS account:
This has been Barf Bag.