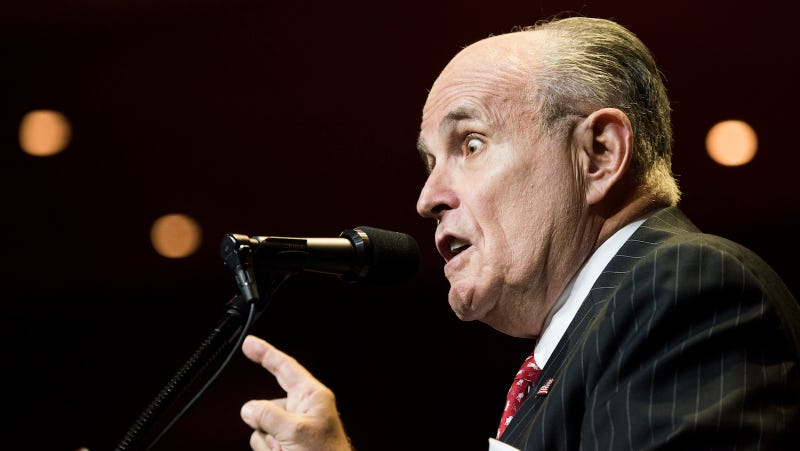 Rudy Giuliani, glistening maw of the degenerate patriarchy, is reportedly at the top of Trump's list for Secretary of State. Not only does this make no sense from an experience standpoint—Giuliani's last elected position was New York City Mayor 15 years ago, and since then he's mostly spent his time fighting with Beyoncé and trying to run for president—but Giuliani has also done business, directly and indirectly, with a number of foreign governments that would call any decisions he makes as Secretary of State into serious question.
Politico reports that Giuliani, through his work as a lawyer and consultant, has ties to:
This guy isn't even Trump's worst cabinet pick.