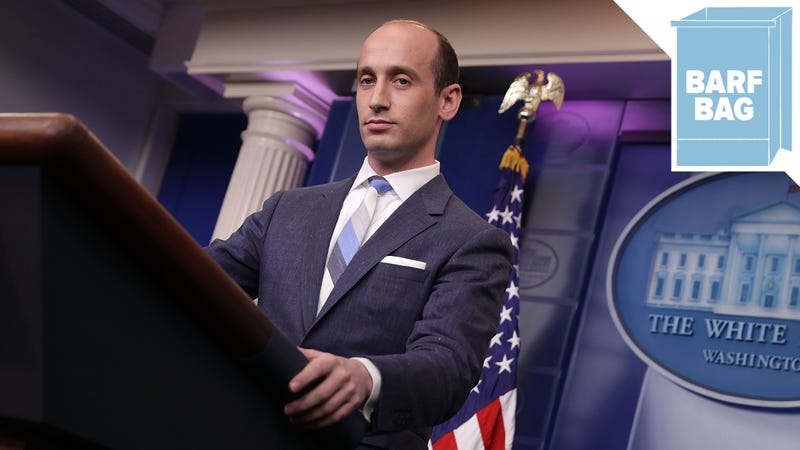 Barf Bag
Welcome to Barf Bag, a daily politics roundup to help you sort through the chaotic Trumpian news cycle.
Will you be watching Melania on Friday night at the ungodly hour of 10 pm ET? I will not, for I will be sleeping after consuming an inappropriate number of CBD gummies.

Here's all the shit we couldn't cover today:
Here are some tweets the president was allowed to publish:
This has been Barf Bag.