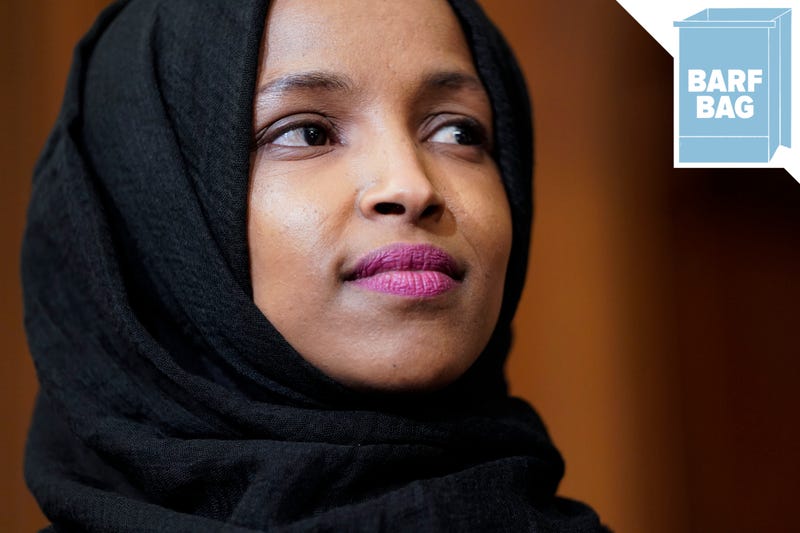 Barf Bag
Welcome to Barf Bag, a daily politics roundup to help you sort through the chaotic Trumpian news cycle.
I'm tired.

Here's all the shit we couldn't cover today:
Facing pushback from Democrats in Congress who questioned the necessity of a resolution condemning anti-Semitism in response to remarks made by Representative Ilhan Omar, House leadership broadened the resolution to also condemn "anti-Muslim discrimination and bigotry against minorities as hateful expressions of intolerance that are contrary to the values and aspirations of the United States." Still fucked though. [Washington Post/House of Representatives]

The resolution passed. But look who voted "no" or "present." [New York Times/Twitter]
Meghan McCain decided to weigh in and cried while talking about anti-Semitism and intersectionality on The View. "I take this very personally," McCain said, adding, "I would go so far as to say I probably verge on being a Zionist as well." [The Daily Beast]

Joining other Democratic presidential hopefuls, so did Senator and presidential hopeful Kirsten Gillibrand in a weak-ass statement. [Twitter]
Here are some tweets the president was allowed to publish:
This has been Barf Bag.