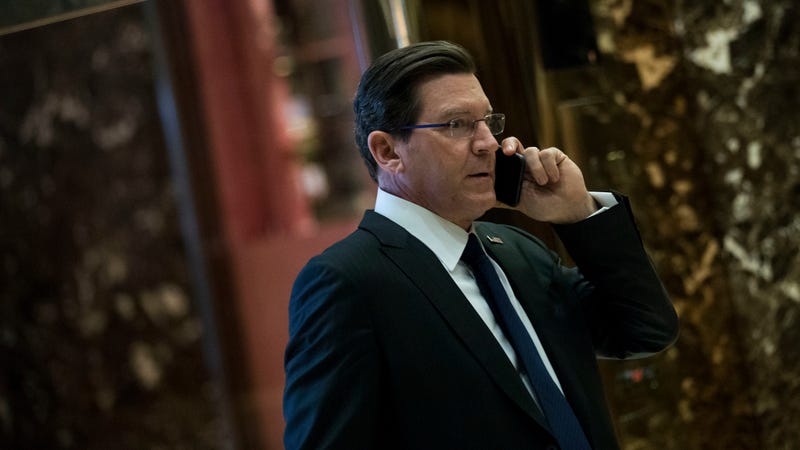 Eric Bolling, Fox News television personality and man accused of sexting an unsolicited photo of a penis to at least three women collegues, has parted ways with his employer.
The news of Bolling's ouster comes just a month after the Huffington Post published a report from 12 sources, alleging that Bolling had sent the picture to at least three of his colleagues. In a fun twist that certainly does not look like a panicked admission of guilt, Bolling then sued the author of the Huffington Post article for $50 million in damages.
"Eric Bolling and Fox have agreed to part ways amicably," Fox said in a statement to the Huffington Post. "We thank Eric for his ten years of service to our loyal viewers and wish him the best of luck."
Bolling was a host of Fox News Specialists, which is one of the many noxious offerings on the President's favorite channel. He is now out of work. Respectfully: bye bitch!