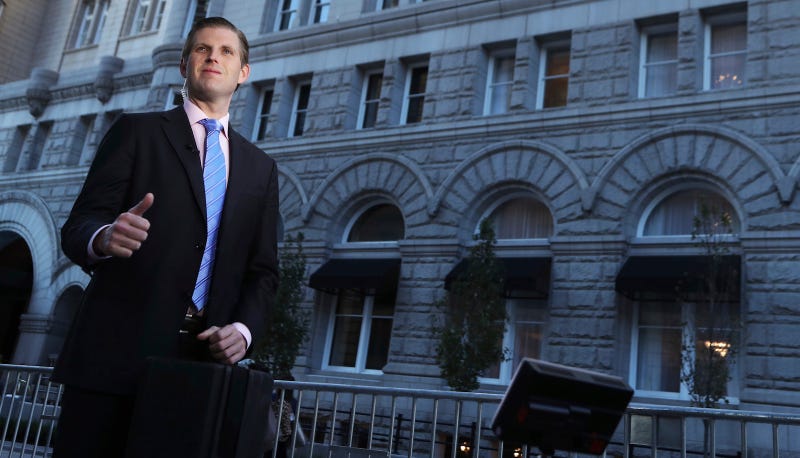 Barf Bag
Welcome to Barf Bag, a daily politics roundup to help you sort through the chaotic Trumpian news cycle.
Ever since Donald Trump was elected President of the United States, you may have noticed that there has been a lot of news. Too much news, one might say. A paralyzing tide of horrors, one also might say. Since your intrepid Slot bloggers can't cover it all, each day we're going to try to gather all the extra stuff you should know about and put it in one place. Will this cause all of us to be even more stressed? Undoubtedly, but let's try it anyway!
Here's all the shit we couldn't cover today.
Here are some tweets that our president was allowed to publish:
This has been Barf Bag.