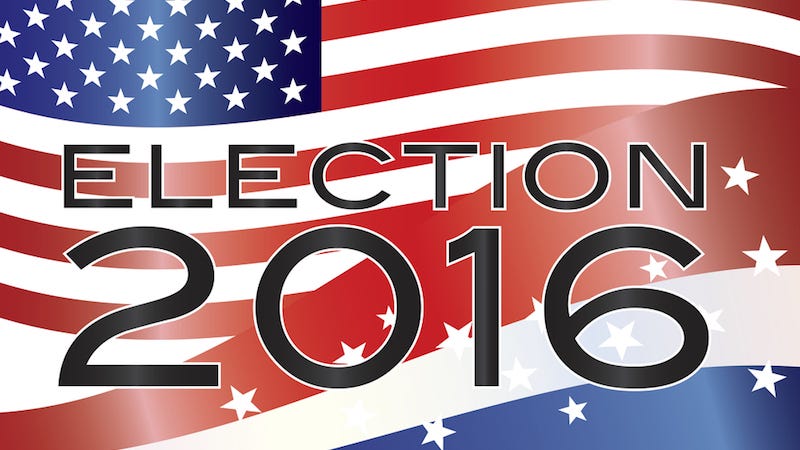 Deez Nuts, the pair of testicles running for president and doing pretty well, has started a movement. Since his relatively impressive performance in a few polls, 249 other fun-loving Americans have filed official campaigns with the Federal Election Commission.
The candidates include Butt Stuff, Joe Biden from Trap Queen Avenue, Doge Wow, Dis Pussy, and Captain Crunch. Ha ha ha, we are all having a good time.
"The agency has no authority over and makes no judgement on an individual's qualifications or eligibility to run for office or obtain ballot access," said FEC spokesperson Judith Ingram to the Center for Public Integrity.

"That said, anyone may file... The agency has a statutory obligation to make all filings publicly available."
CPI notes that the FEC could punish fake candidates if it wanted to make an effort to. People who file "false, erroneous, or incomplete information" are subject to fines, and the Department of Justice could criminally prosecute individuals who intentionally submit incorrect information.
They probably won't though, because it is super unlikely that Dis Pussy will ever attempt to raise actual money.
FYI — for those of you who have asked: Deez Nuts is, as we know, actually a 15-year-old boy, so he legally cannot win the general election no matter what. So while we may have a candidate that looks like a pair of nuts, we will not have one named after them.
---
Contact the author at joanna@jezebel.com.
Image via Shutterstock.