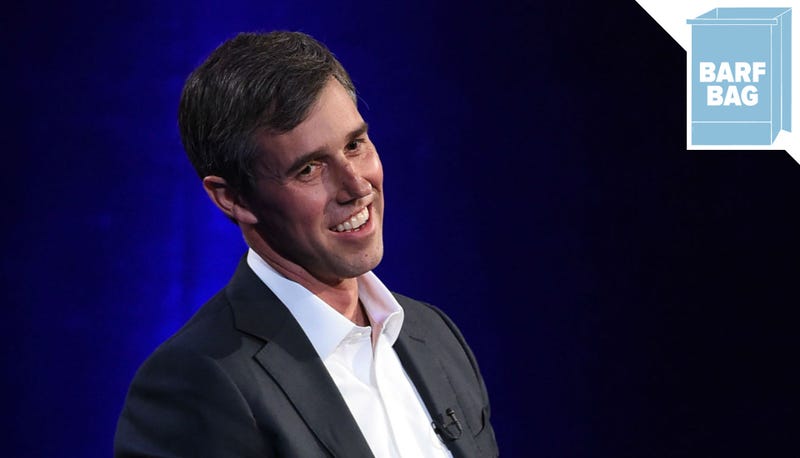 Barf Bag
Welcome to Barf Bag, a daily politics roundup to help you sort through the chaotic Trumpian news cycle.
Can you believe the president has only tweeted once today?
Here's all the shit we couldn't cover today:
A judge threw out a Stormy Daniels's defamation case against Michael Cohen. [CNN]
Alice Johnson, who was granted clemency last year, scored a book deal. [AP] 
And here's a video of New Mexico Governor Michelle Lujan Grisham literally running through plaster walls as a fuck you to President Trump:


Here are some tweets the president was allowed to publish:
This has been Barf Bag.