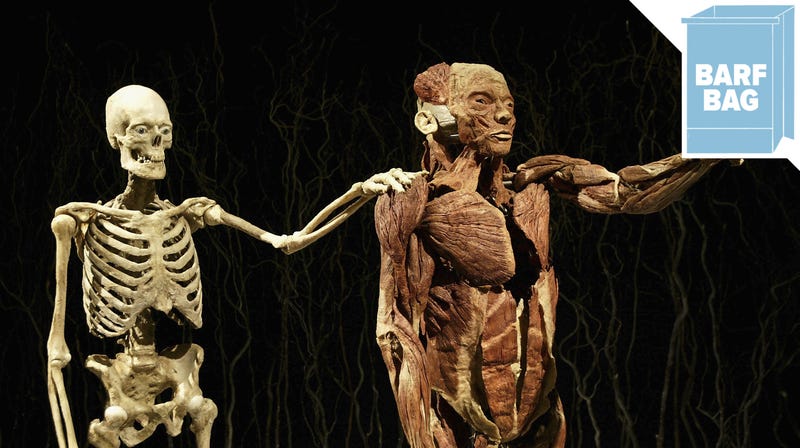 Barf Bag
Welcome to Barf Bag, a daily politics roundup to help you sort through the chaotic Trumpian news cycle.
An actual photo of me (on the left) and Jezebel's Cannibal Witch (on the right) as we count down the days until Election Day. Don't we look great??
Here's all the shit we couldn't cover today:

Here are some tweets the president was allowed to publish:
This has been Barf Bag.