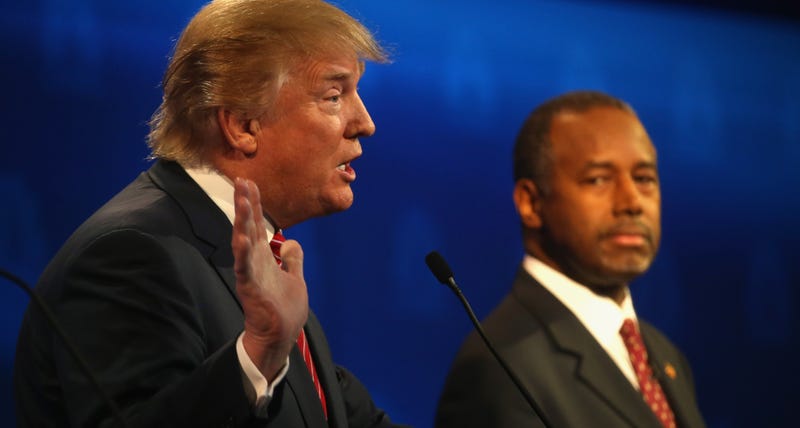 America doesn't ask much of you, besides 30% of your income, give or take, and a begrudging tolerance for Ken Burns documentaries. Except for one big thing.
The one thing you're supposed to do, the bare minimum for a person lucky enough to squeeze from a birth canal and into citizenship in one of the most wealthy and marshmallow-safe countries in the world, is vote. When you don't do that, the people who are in charge don't represent you, they represent the people who were motivated enough to vote. Those highly-motivated people are often crazy; ergo, the people they elect represent their crazy interests.
This is an undesirable outcome.
Last night, Kentucky elected a crazy man. His name is Matt Bevin, and he's still in the Tea Party. Remember the Tea Party? It's now in the Kentucky governor's mansion.