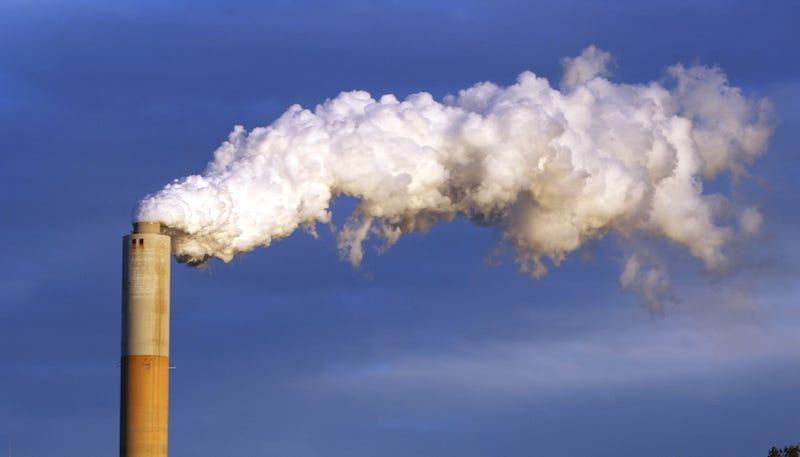 From now on, scientists at the EPA won't be allowed to publish studies or data until a Trump appointee reviews it and says it's okay.
The mandate, which came down from the Trump White House Wednesday afternoon, requires that "any studies or data from scientists at the Environmental Protection Agency undergo review by political appointees before they can be released to the public," the AP reports.
It's definitely a change for the EPA, which under Obama had developed a scientific integrity document that pledges, among other things, to eventually release to the public all scientific studies "uncompromised by political or other interference."
But it's also the next logical step for the agency, which the Trump administration muzzled earlier this week with a communications blackout. Employees are currently prohibited from talking on the record to reporters, using social media to talk about the EPA, and, apparently, having any idea of what their jobs will be under the new administration.