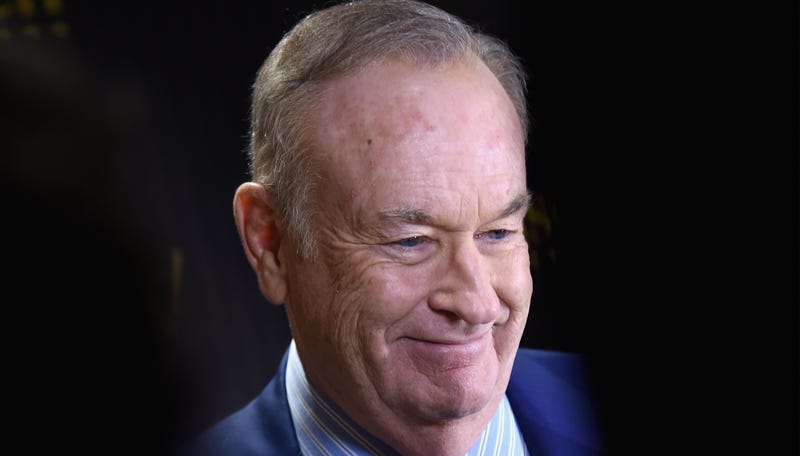 Last night, Bill O'Reilly did what he does so well: he doubled down on a stupid, trivial argument intended to make more people watch his television show. It, as it generally does, worked.

O'Reilly took umbrage with Michelle Obama's line during her speech at the Democratic National Convention that every morning she "wake[s] up every morning in a house that was built by slaves."
Because this it is exactly how he fills every second of his embarrassing programming, Bill O'Reilly decided to well actually Michelle Obama's anecdote.