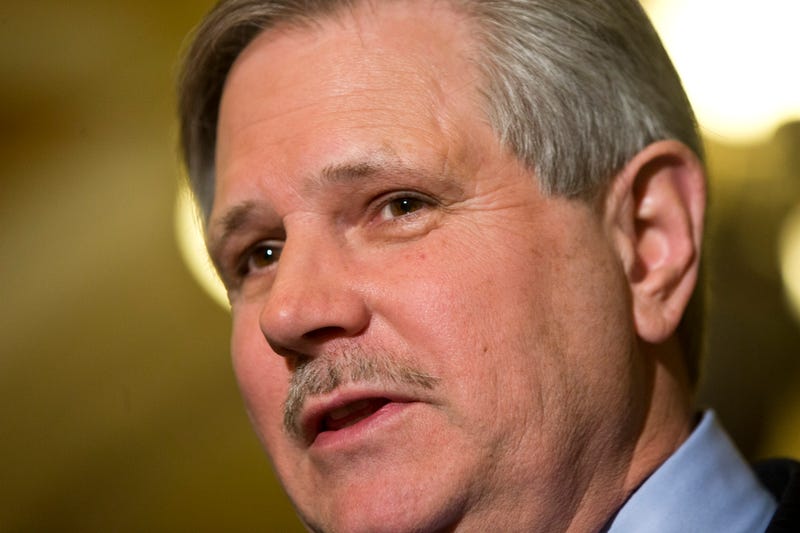 This week, a grossly hypocritical Senate Committee appointment went into effect rather sneakily. Mic reported that on Tuesday Republican North Dakota Senator John Hoeven was elected chairman of the U.S. Senate Committee on Indian Affairs.

Hoeven, a staunch supporter of the Dakota Access and Keystone XL oil pipelines and former North Dakota governor, is just about the most inappropriate man for the job. According to the committee's website, Hoeven's responsibilities will include advancing legislation that addresses the concerns of native peoples, including economic and land management issues.
"I am honored to serve as the Chairman of the Senate Committee on Indian Affairs and look forward to working….to pass legislation that helps improve the lives of people across Indian Country," Hoeven said in a statement released Thursday. "In our roles, we will address the issue of job creation, natural resource management, health care, education, public safety and housing in Indian communities." Charming.