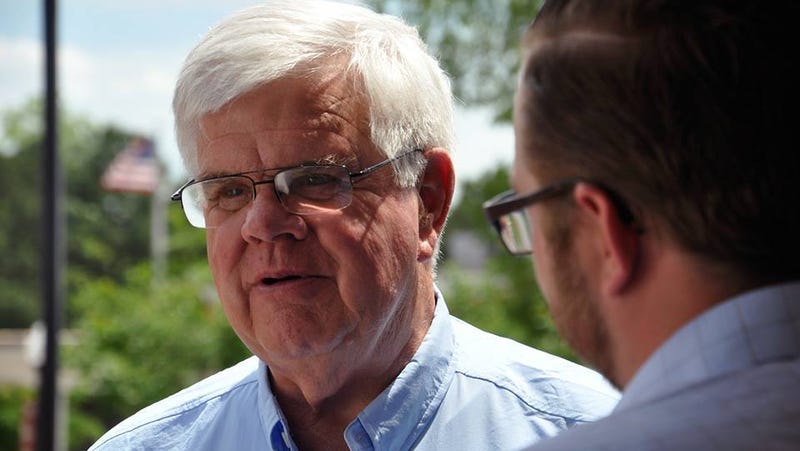 A runoff election for a Senate seat in Louisiana could help to slightly lessen the blow of the hold of Republican power in the House, Senate, Executive branch and potentially the Supreme Court of our government. Democrat Foster Campbell will face off against Republican John Kennedy in a December 10 election for the final seat in the United States Senate.

On Election Day, a wide field of candidates campaigned for the seat, with Kennedy receiving 25 percent of the vote and Campbell 17.5 percent. The trailing Republican candidate Charles Boustany garnered 15.4 percent percent and Democrat Caroline Fayard received 12.5 percent.
While an easy Campbell victory is an uphill battle, many are noting that he does have a legitimate shot at an upset. Louisiana already has a Democratic (if pro-life) governor in John Bel Edwards, who replaced noted idiot Bobby Jindal at the beginning of this year. Additionally, with a national focus on this seat, Foster has the chance to pull wider support from the many Americans who are upset over the fact that, you know, the majority of people in this country did not actually vote for Donald Trump to be our next president. Republicans are already working to extinguish any possibility of a Campbell win.
Some are also considering it a preview of the rallying and hard work that needs to be done in the 2018 midterm elections to wrestle any bit of power we can away from Trump and his band of merry white supremacists.